---
Surry Recreation Committee
&
Old Home Day
---
The Surry Recreation Committee plans, organize and delivers Old Home Day, a Haunted House for children at the Town Hall, and other activities for town residents.
Old Home Day is held bi-annually in odd years on the third Saturday of August.
Surry's next Old Home Day will be Saturday, August 19, 2017.
Surry's 250th Celebration & Old Home Day will be Friday – Sunday, August 16 – 18, 2019.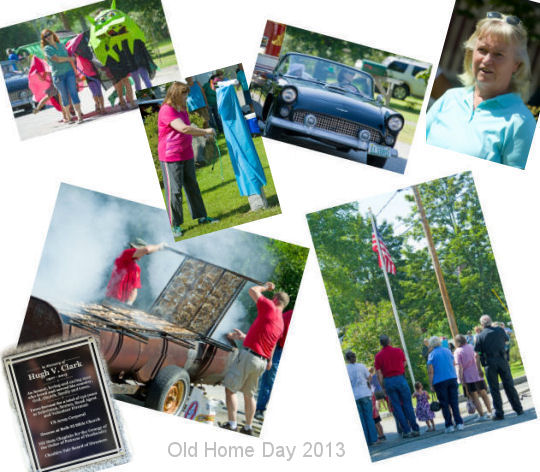 The Surry Recreation Committee is in charge of the activities and we welcome your participation and suggestions for activities.
Please email or call one of the Rec. Committee members.
Surry Recreation Committee
Kim Fisher                        surryrecreationcommittee@gmail.com          357-5210
Melissa Crotto -Young    surryrecreationcommittee@gmail.com
Karen Whittemore          surryrecreationcommittee@gmail.com