---
Surry Recreation Committee
&
Old Home Day
---
 250th Celebration (Old Home Day 2019) meeting – The next Recreation Committee Meeting for Planning Surry's 250th Celebration is Monday, August 13th at 6:30 p.m. in the church basement.  Please use the back door.
Next Old Home Day is our 250th Celebration ~ 
 August , 2019
.
We are seeing the need to expand festivities to more than just Saturday.   Will let you know more details as we get things finalized.  (probably in the fall we'll have a general schedule of events.)
Thank you!
Surry Old Home Day t-shirts are for sale!  Choose from red, blue or green in various sizes.
or s
end an email or contact a Rec Committee member to purchase your shirt(s).
Kim Fisher 357-5210
Melissa Crotto-Young 410-7698
Karen Whittemore
————————————————————————————-

Old Home Day is held in odd years on the 3rd 

Saturday

 of August.
Next Old Home Day is our 250th Celebration ~ 

Saturday, August 17,

2019

.
---
---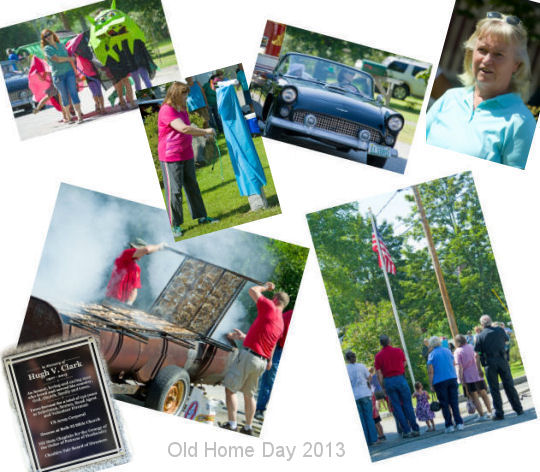 The Surry Recreation Committee is in charge of the activities and we welcome your participation and suggestions for activities.
Please email or call one of the Rec. Committee members.
Surry Recreation Committee
Kim Fisher                        surryrecreationcommittee@gmail.com          357-5210
Melissa Crotto -Young    surryrecreationcommittee@gmail.com         410-7698
Karen Whittemore          surryrecreationcommittee@gmail.com